Medicine and health
in athletics
Knowledge of long-term athlete development.
News at website
[Swedish] Nu har vi lagt upp världskända Carl Asklings forskningsbaserade rehabiliteringsprogram för hamstringsskador, det s.k. L-protokollet. …
[Swedish] Friidrottsförbundets sportchef Dejan Mirkovic samtalar med världskända experten på hamstringsksador Carl Askling. Carl Askling är …
Management of acute traumatic injury
Providing care quickly means that injury rehabilitation starts earlier and that the injured athlete can return to training sooner.
Webinar in Swedish:
Kostens betydelse för prestation och välmående
[Swedish] Lyssna på webbinarium från Svensk Friidrott och Frisk friidrott på temat kost, 1 juni 2021. Med Svensk Friidrotts dietist Marina Sjöberg.
Fact and information bank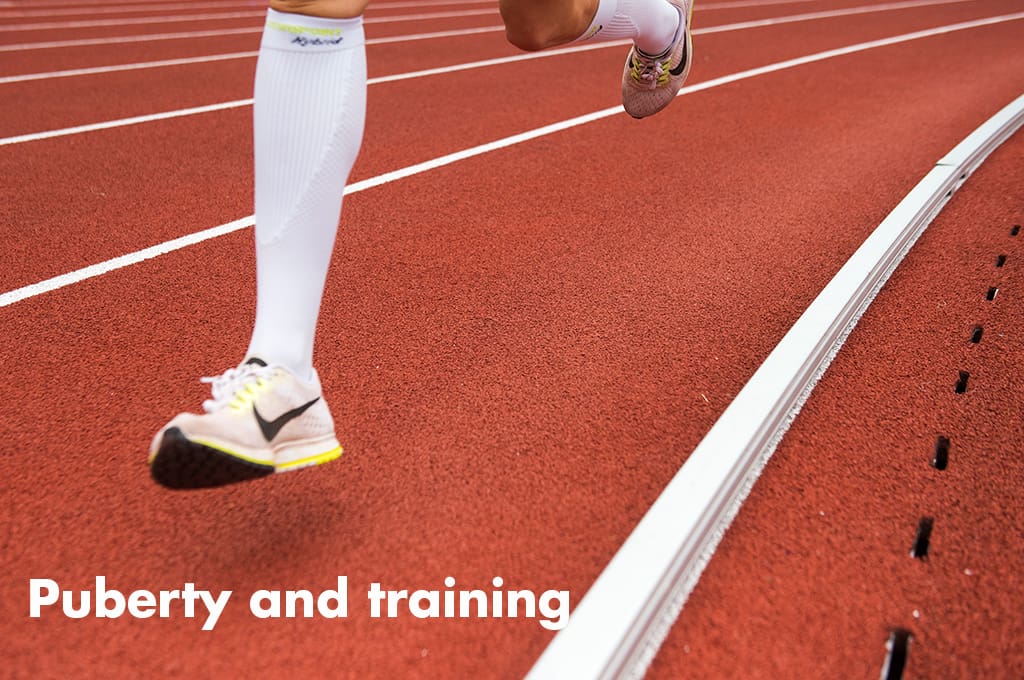 Puberty and Training
Table of Contents: Growth spurts What to consider when coaching young athletes who are growing The female athlete. The menstrual cycle and …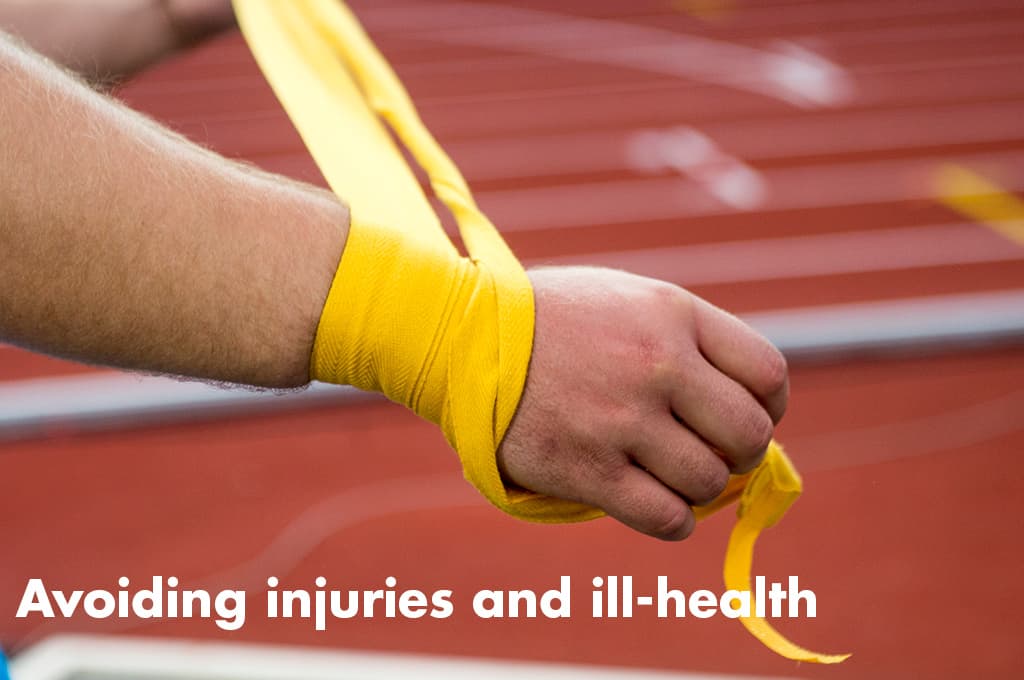 Avoiding injuries and ill-health
Table of Contents: Sustainable athletics Causes of injuries in youth sports Injury prevention Screening Sport and exercise are …
The most common injuries in Athletics
Table of contents, injuries that can occur in: Hip Thigh Knee Lower leg/heel/foot Back This section provides information on some …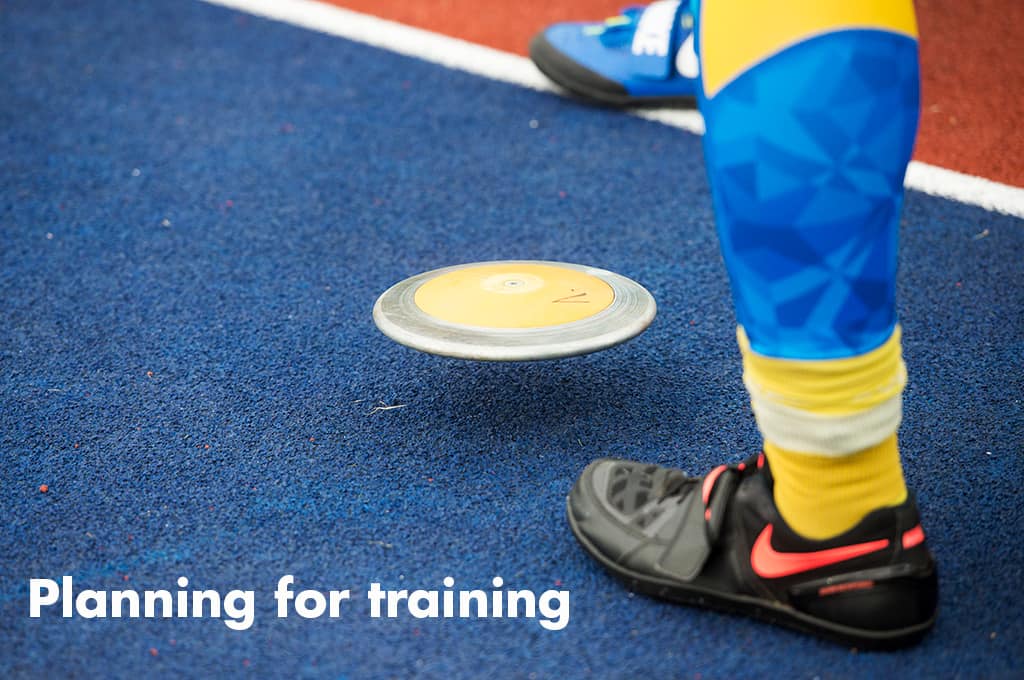 Planning for training
Table of Content: Science of Exercise Planning for training The basic principles of the training Knowledge of sports science and …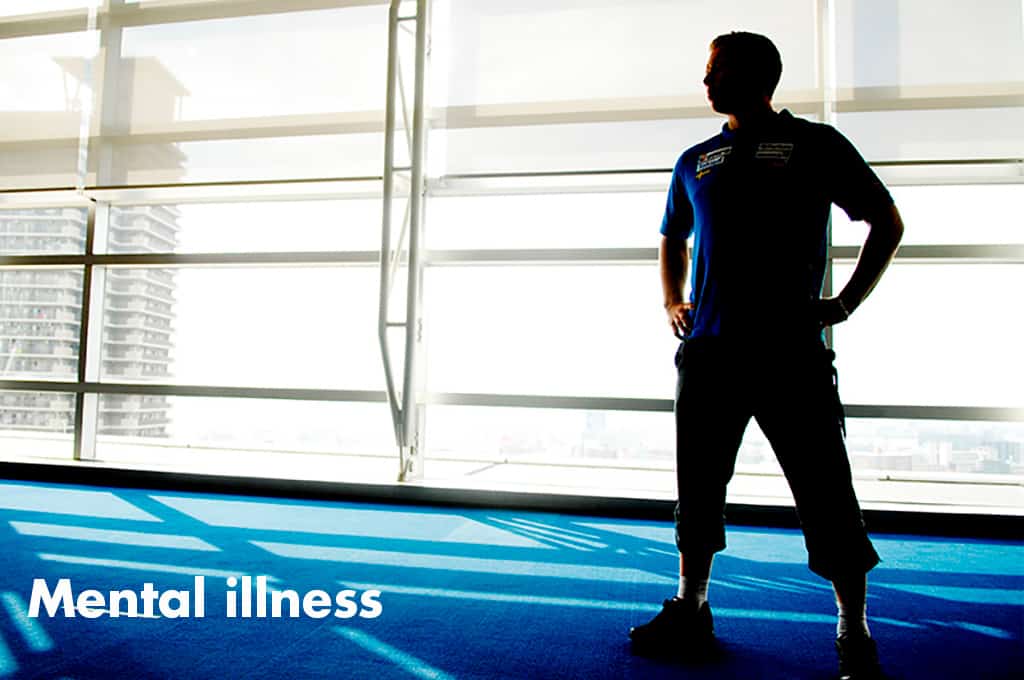 Mental illness
Table of Contents: Sport and mental illness Feeling low Support and available help Exercise and physical activity are things that we all …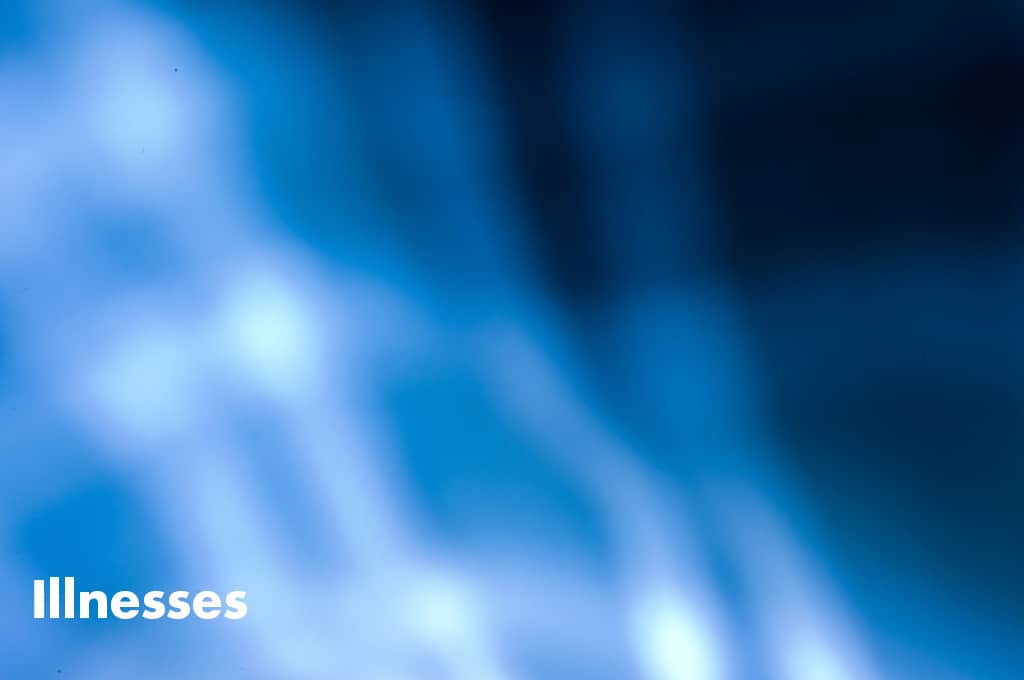 Illnesses
This section provides information about the most common illnesses that afflict young people, and how they should be treated. For more specific …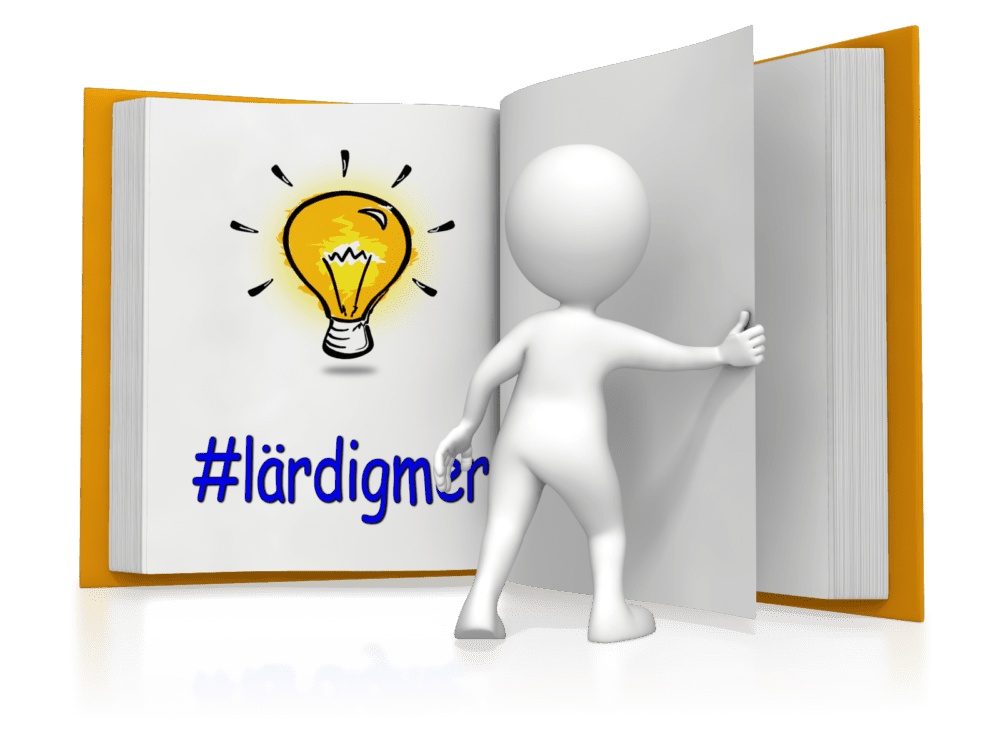 #learnmore about Frisk friidrott
The purpose of #Learnmore is to suggest topics relating to athletics training that you can talk about and reflect on. This can be done in the training group, by parents and children and / or on your own, i.e. it is a form of non-formal education.