Medicine and health
in athletics
Knowledge of long-term athlete development.
News at website
[Swedish] Nu har vi lagt upp världskända Carl Asklings forskningsbaserade rehabiliteringsprogram för hamstringsskador, det s.k. L-protokollet. …
[Swedish] Friidrottsförbundets sportchef Dejan Mirkovic samtalar med världskända experten på hamstringsksador Carl Askling. Carl Askling är …
Management of acute traumatic injury
Providing care quickly means that injury rehabilitation starts earlier and that the injured athlete can return to training sooner.
Webinar in Swedish:
Kostens betydelse för prestation och välmående
[English subtitle] Lyssna på webbinarium från Svensk Friidrott och Frisk friidrott på temat kost, 1 juni 2021. Med Svensk Friidrotts dietist Marina Sjöberg.
Fact and information bank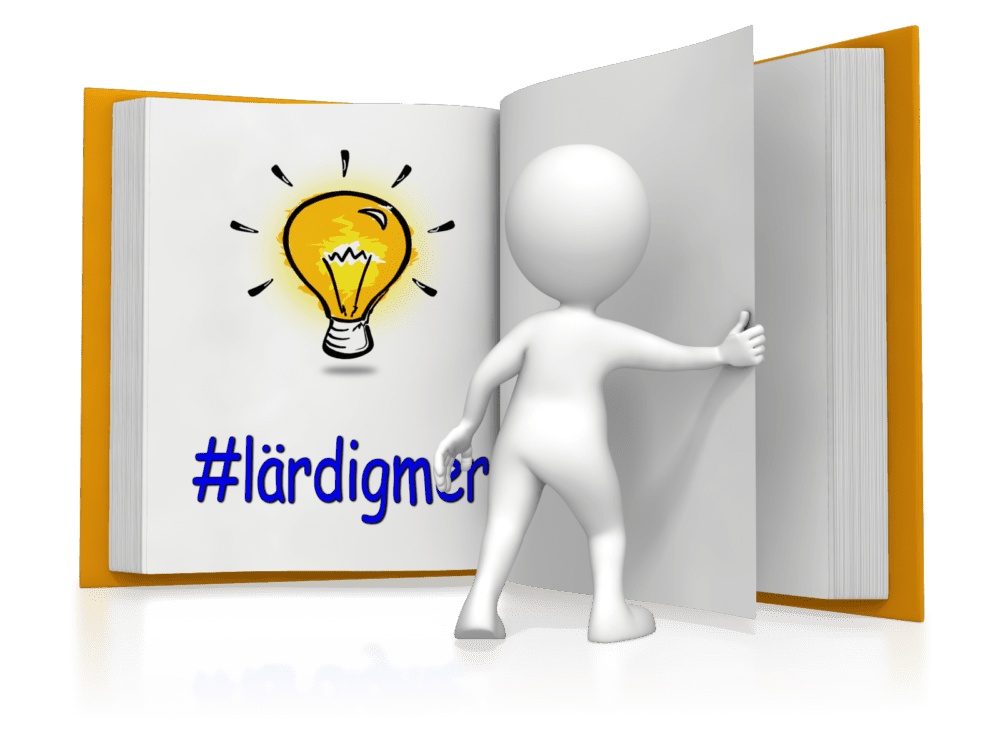 #learnmore about Frisk friidrott
The purpose of #Learnmore is to suggest topics relating to athletics training that you can talk about and reflect on. This can be done in the training group, by parents and children and / or on your own, i.e. it is a form of non-formal education.
Master Athletics
Health in Master Athletics
In order to feel good physically and mentally, it is important for people of all ages to exercise their muscles, heart and lungs.