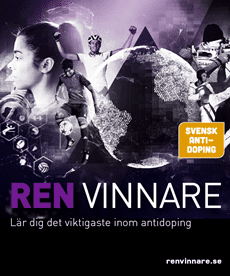 Children and young athletes who train and compete at a normal level (e.g. at district level) never have to apply for dispensation for using medicines. At this level general dispensation exists even for the use of medication which is on the banned substances (doping) list. If children or young athletes are tested then an application for exemption can be made after the doping test.
Young athletes, over the age of 16, (or earlier if they are part of the national team) who reach national teams or are ranked among the top athletes in Sweden, i.e. classed as elite athletes, need to apply for exemption when they use medications which are on the banned substances list. The most common medications requiring exemption are medications for ADHD and similar conditions; insulin for diabetes and beta-2 stimulating asthma inhalers. With regard to asthma inhalers, the use of Ventoline (salbutamol) at a rate of one to four puffs every twelve hours is permitted, but Bricanyl (terbutaline) is a banned substance.
Elite athletes have the responsibility to check all their medical prescriptions against the Red Green list on the National Sports Federation's website. All athletes, and leaders, engaged in elite sports should take the "Ren Vinnare" web-based training course for anti-doping education for athletes and support staff and I Run Clean (European Athletics).
Keep in mind that supplements are never required and these can even contain banned substances!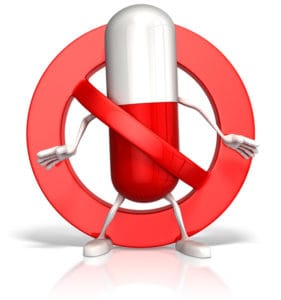 Dietary supplements should, therefore, never be used as they can lead to misinterpretation and give positive doping test results. Menstruating girls who require supplementary iron should obtain iron tablets from the pharmacy, following medical examination and recommendation.
References and further reading:
REN TRÄNING. SISU Idrottsböcker. 2016.
World Athletics Anti-doping
Q: My 14-year-old takes medication for ADHD, does he need any dispensation when competing?
Yes, but only at the European Championships, World Championships, Youth Olympics or other National team competitions. Otherwise a medical certificate provided after any doping test is sufficient!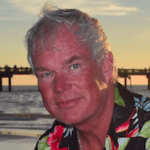 Sverker N – Sports Medicine Physician, PhD. Chair of The Medical Committee Swedish Athletics.
Scientific publications